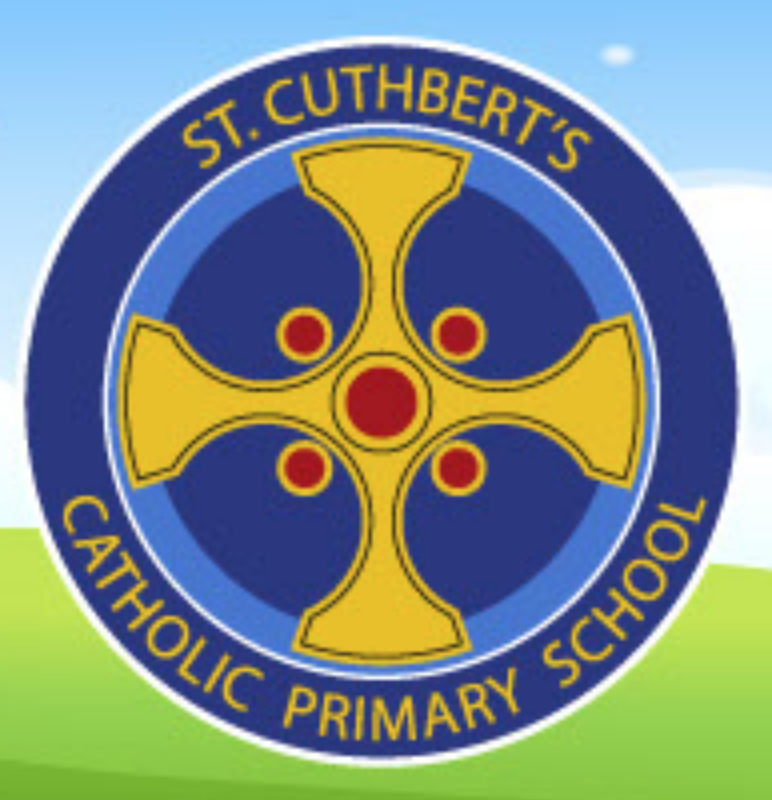 26 October 2017 by Sarah Mintey
Michael Merrick, St. Cuthbert's Catholic Primary School, blogs on the impact of our science programme to his school
To read Michael Merrick's full blog on Marking and Curriculum click here.
Excerpt: 'Science curriculum
We have been itching to improve our science curriculum since we came into the school. Science can be a tricky one to get right – it can be very easy for development of practical skills and experimentation to find itself sidelined due to lack of resources, or lack of expertise, or indeed lack of teacher confidence, or lack of teacher time. At the same time there can exist an opposite risk, so that Science can be reduced down to general 'whizz-bang' without accompanying academic content. When we were looking at ways to improve Science, we noticed that so many courses seemed to offer a quick-fix piece of training for an individual teacher, or a standalone resource kit which would have little overall impact on delivery of Science across the school.
In the end, we came across Developing Experts, a new-ish initiative working in conjunction with various luminaries of the core knowledge approach, most notably E D Hirsch. The scheme is exhaustive, places emphasis on developing inquiry and experimentation skills alongside academic content, and provides all curriculum-linked planning (and even data analysis). It also has briefing sheets for teachers, video content to help explain and explore scientific theory and application, links for each area of discovery to testimonies of those who have developed careers in this area of expertise, and also how-to videos for the experiments outlined in planning.
To date, we have been delighted with the impact on Science in our schools, most notably transforming the frequency and quality of science practicals, but also, the development of scientific inquiry in our pupils, and the quality and depth of work being recorded in Science books.'